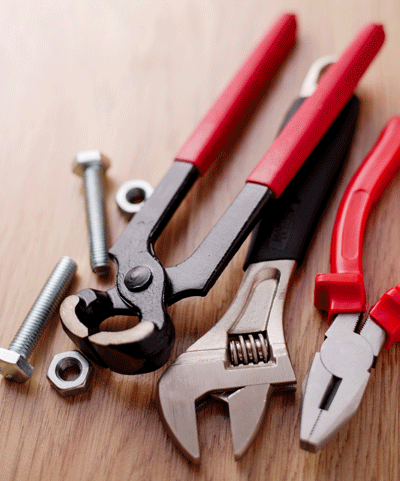 About Us
We are all faced with drainage problem's at one point in time or the other and these challenges not only present disruptions to our lives and severe inconveniences, but also health risks.
In most cases, bad construction and out-dated materials lead to drainage obstruction. They can occur anywhere in the system, from sinks to sewers, and cause countless problems.
In some cases, you may be unaware of your own damaging actions. No doubt, it may be difficult to find an affordable and professional drainage company to fi these problem's effectively.
---
---
A Little Background - Drainage Sunderland
At Drainage Sunderland, we are a family-run, company of empathetic professionals tasked with solving the drainage challenges of every home in Sunderland.
We have over twenty years of experience and participate in on-going training to stay up-to-date with the latest methods to meet a variety of drain system needs for both residential and commercial properties.
We are skilled in unclogging sinks, toilets and baths; dislodging and fixing blocked and defective sewers or erecting new ones if it is compulsory. Not only are our professionals fully qualified and trained, they have also been taught the best customer service and work practices.
We deliver efficient and competitively-priced services, using innovative technology and techniques to make your drainage solutions last longer. We are constantly striving to improve our customer satisfaction and to make our services more affordable
Drainage Sunderland's Core Values - Drainage Sunderland
True service, integrity, and professionalism are among our core values. Despite the future we envision for our company, we never lose sight of our humble beginnings, operating under the same mission statement.
Our company has maintained the close, tight-knit community that we began with so many years ago. We are in no way affiliated with common and premium service spectres.
We understand that we are conducting business not with clients, but with people that want quick, affordable, permanent solutions to their drainage problems.
We recognize that drain obstruction and sewer damage is frustrating, inconvenient and worrisome. We get it, and we will commit to above and beyond service that sets you back on your daily routine in no time.
Partnering With You To Keep The Drains Flowing
Our company adopts a tailor-made approach borne from deep inspection and analysis. We don't shy from traditional sewer excavations if it will produce the right results.
We may work with several influencers in our industry to deliver excellent service, but our most influential partner is you; our customer.
Drainage Sunderland knows that you want to know how to help keep your drains flowing too, so, we help by giving you advice.
Our skilled professionals fi your drain exceptionally and also offer information on the required things to be done to ensure that your drain works longer.
Every drainage service performed by Drainage Sunderland is accompanied with a standard long term warranty, but we always assure that you will be pleased with the service for much longer.
---
Incomparable Honesty
Our technicians will inform you on any discovery they make, while they conduct drainage repairs. When you know what's in there, you can understand the repair methods that we suggest, and the explanations we give you for them. We will also explain the completed work to you to ensure that you are happy with both its functionality and looks.
Our billing is based solely on the actual drainage work we have done. Our costs don't include callouts, pre-service inspections or post-service inspections. That is not a competitive measure. We do it because it forms a part of our guiding principles for responsible customer service.
We do not hide anything behind technical jargon, nor are we impatient with your questions. We are normal people who believe you need to know about the defects in your drain, why it occurred, what it would take and