Maintenance Tips To Keep Your Drainage System Blockage - Free 3 Tips On How To Avoid Drain Blockage
---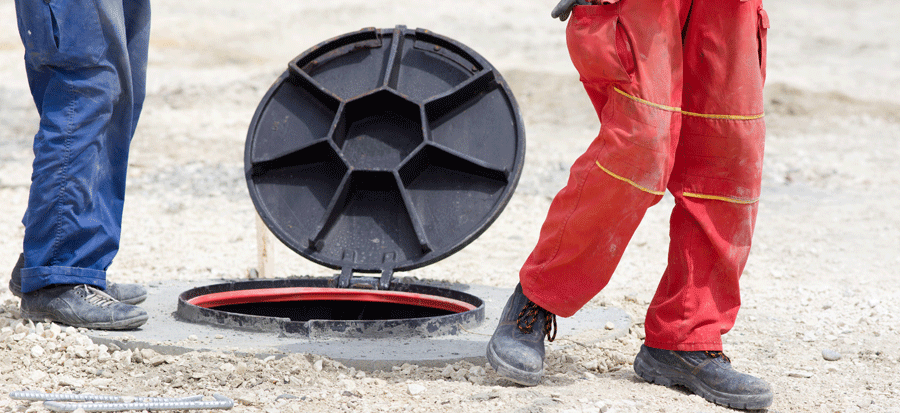 Having A Blocked Drainage System At Unexpected Times Is An Awful Thing To Deal With. They can cause huge problems, which can include leakage of wastewater, nasty smells, flooding, and health hazards. But now, you can rest easy.
A clogged drain is caused by the accumulation of debris, small objects, grease, or the intrusion of tree roots into your drainage system. Clogged drainage systems can happen in both your house and in the main lines.
Stick To The Following 14 Tips To Keep It From Being A Problem In The First Place
1. Get a plunger and use it - plungers work effectively on minor clogs.
2. A couple of times every week, clear out the drain debris of your bath tub drain by raising the stoppers. Don't forget to wash the stopper before setting it back into the tub.
3. If You Lose Hair Easily, Make Sure You Place A Barrier (Mesh) On The Drain Hole Before You Wash Your Hair In The Bathtub Or Sink. It is vital to ensure that hair doesn't enter the drainage system, for the same reasons that you prevent food from going down the kitchen sink.
4. Brush your hair before showering or bathing to collect loose hair on your brush instead of in your drain.
5. Get grates installed over your drains. Use A Non - Corrosive, Bacteriological Drain Cleaner.
6. Think ahead before planting trees or flowers near your drainage system's pipework.
7. Benefit from periodic servicing and inspections done by a drainage company even if you don't call them and you can do this by going into a contract with them yearly. Drainage Sunderland offers this kind of contract to people in and around Sunderland. Educate your family about the benefits of maintaining your household's drainage system.
8. Do not use chemical cleaners on your drains to keep them strong. In the long term, their corrosive action damage your pipes.
9. Stop Treating Your Drain Like A Dustbin. Use dustbins for that.
10. Avoid putting grease, oil, fat, coffee, meat, rice, gum, hair, condoms, medications, cosmetics, and other such substances down the drain.
11. When it comes to your toilet only water, urine and human excretions should go down and nothing else.
12. Form A Hook At The End Of A Wire Hanger Which You Straightened, Slip The Hook Past The Cover Of Your Drain And Use This For Fishing Out Drain Gunk.
13. Keep grease from building up in your drain by regularly pouring hot saltwater through your sink.
14. There are many maintenance tips for your drains, these are just a handful; a few of which are alternative solutions. The main thing is to never use acidic solutions.
If you have tried all of the above tips, but are still having problem's with blocked drains or slow drainage, don't try and force the blockage, as this can lead to damages. Instead, reach out to a plumber immediately. If you are a resident of Sunderland, call the technicians at Drainage Sunderland, to restore your drainage system to pristine conditions.