We Will Fi Your Drain Problem, Any Day, Any Hour
---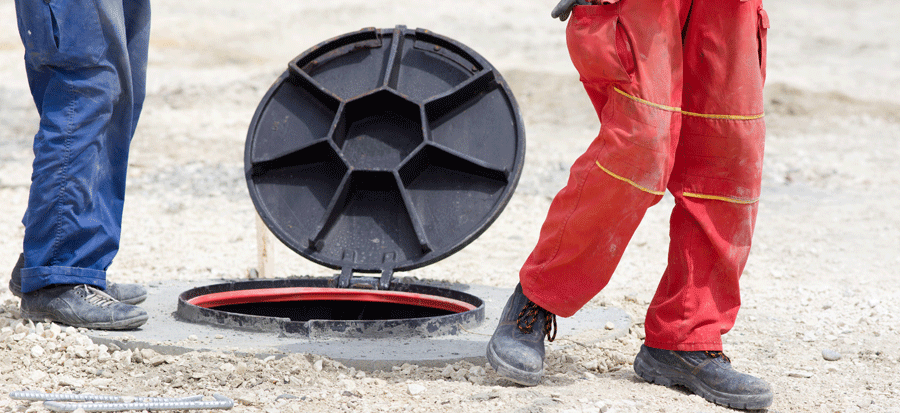 Drainage Sunderland fully understands that drain issues and unpredictable and can happen at any time. That is why we are available round the clock to serve you in Sunderland. Having drainage issues? Why not give us a call and we will be at your door in the shortest time possible.
In An Emergency, Our Response Time Is One Hour
Drainage Sunderland knows there are more important things to do than wait for a specialist to arrive. That is why we have put in place our one-hour response time service for emergencies such as yours.
For emergency services, you don't have to pay us if we arrive later than an hour.
We Ensure Effective And Efficient Repair Of Your Drain Problems
At Drainage Sunderland Sunderland, we work with a team of immensely qualified specialists, whose experience is rooted in numerous years of drainage system installations, repairs, and servicing. They are fully ready to handle all drain issues and have the necessary experience to help. No matter the issue, we will find it and fi it.
---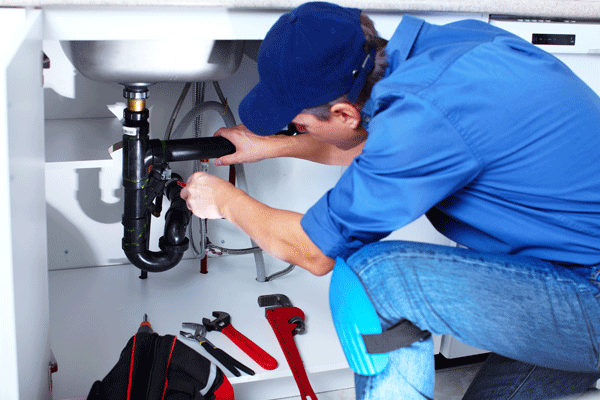 And Our Drainage System Services Are The Most Affordable In
Sunderland
Drainage Sunderland has no intention of depleting your finances. Rather, we will fi your drainage issues at very favourable rates in Sunderland. Are you in need of an installation? Is your drain clogged or in need of service? Call us! We promise you will be happy with our rates.
Get Your Home Free Of All Filth Or Damage
Drainage Sunderland's technicians are experts. Our professionals are skilled with drains and pipe works. With their many years of experience, they understand that stellar drainage work goes beyond just installing, fixing, or servicing a drain or pipework. In addition to delivering good customer care, our engineers ensure your property is clean after work. We Are Good Work Partners. At Drainage Sunderland in Sunderland, our customers are our priority.
We Care About Your Happiness
Do you need to talk us through some rules or suggestions first? We are motivated by your opinion. Although we are confident that our services are thorough and efficient, that doesn't stop us from humbly listening to your complaints, in the unlikely event that you find our work unsatisfying, and returning to the drawing board to implement the changes you desire.
Our Technicians At
Drainage Sunderland

Are Experts

This cannot be emphasized enough. We undertake a rigorous process when selecting our technicians. In addition, we constantly train and retrain all our professional staff to keep them updated on the latest skills, methods and technology in the industry. We are driven by our dedication to providing outstanding pipework and drain treatment.
Your Health And Safety Are Important To Us
The standing water resulting from a clogged drain can be harmful. Slippery floors from water overflows are a safety threat to you. There are other ugly possibilities. Your health and safety are important to us at Drainage Sunderland Sunderland. We always have a team that supervises and makes sure that all the clients and employees are safe at all times during the course of our work. Our standards manual for health and safety threats in drainage systems is available to our customers.
Drainage Sunderland

Uses Some Of The Most Advanced Gear In The Industry

Drainage Sunderland's gear is not only diverse, but it is also the latest in the industry. In our technicians' good hands, our units can handle any type of drainage system, ensuring that when you call on us, we are able to solve your drainage problem's quickly and efficiently. Here are some of the tools we use Basic toilet augers Manual and electric drain and sewer snakes with the capacity to clean up to 100mm. Drain cleaning machines.

Sectional drain cleaning machines, reaching up to 250mm. Drain Jetters. Some come equipped with jetting hoses up to 100 metres in length to get to those tough-to-reach places. Our inspection gears and accessories include Handheld inspection cameras for projects like honing in on toilet pans and shower traps.
Drain Cameras That Can Probe Deeper For Problem's In Larger Drains
They are ideal for identifying blockages that cannot be removed with simple drain rods. Monitors and interfaces used to save video inspections onto a computer or USB. Camera reels for drains. Advanced root cutters for addressing root intrusion issues.
Trenchless Gear For Pipe Replacement
Drainage vans with standard jetters. Push rod CCTV on Cityfle units. It can unblock drains and clear sewers up to 225mm wide. Hefty HGV units with medium and high capacity water jetting abilities. They also have a root cutting nozzle similar to a Warthog cutter.
If You Wish To Contact Us, Here Are Some Of Our Services
Drain unblocking. Drain unclogging. Repairing drains. Complete CCTV surveys. Drain maintenance. Drainage system installation. Assist in emergency drain servicing. Contact Drainage Sunderland.
We are at your service 24/7, all year long.
Contact Us